What a feeling this would be, right? Imagine you enter a random coffee shop, and the shop offers you a free coffee. Well, this is possible. But, you have to hurry.
Today is the National Coffee Day, September 29. And, several coffee chains are offering discounted and even free coffee cups in honor of the day.  So, if you are fortunate, you can get a free cup of coffee today.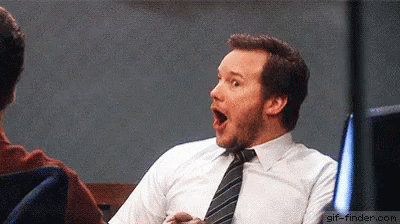 Well, let me make your task a bit easier. These are the coffee shops you need to plan your visit-
Krispy Kreme
Deal- Get a free hot brewed coffee or small iced premium blend on Friday, Saturday, or Sunday.
Cinnabon
Deal- Get a free small coffee.
Cumberland farms
Deal- Text "FREECOFFEE" to 64827 and get a free hot or iced coffee (or choice of tea, cappuccino, or hot chocolate) of any size.
Tim Hortons
Deal- Get a free original blend, dark roast, decaf, or iced coffee of any size by downloading their app, any day until Oct. 8
Dunkin Donuts
Deal- Get a free medium hot coffee with the purchase of a medium or larger cup of hot coffee.
P.S. – Go out and try your luck!